The best solutions
What we offer
Due to our extensive experience in the sector as well as our multicultural/multilingual team we are able to offer more than just products. We offer personalised solutions to help grow businesses.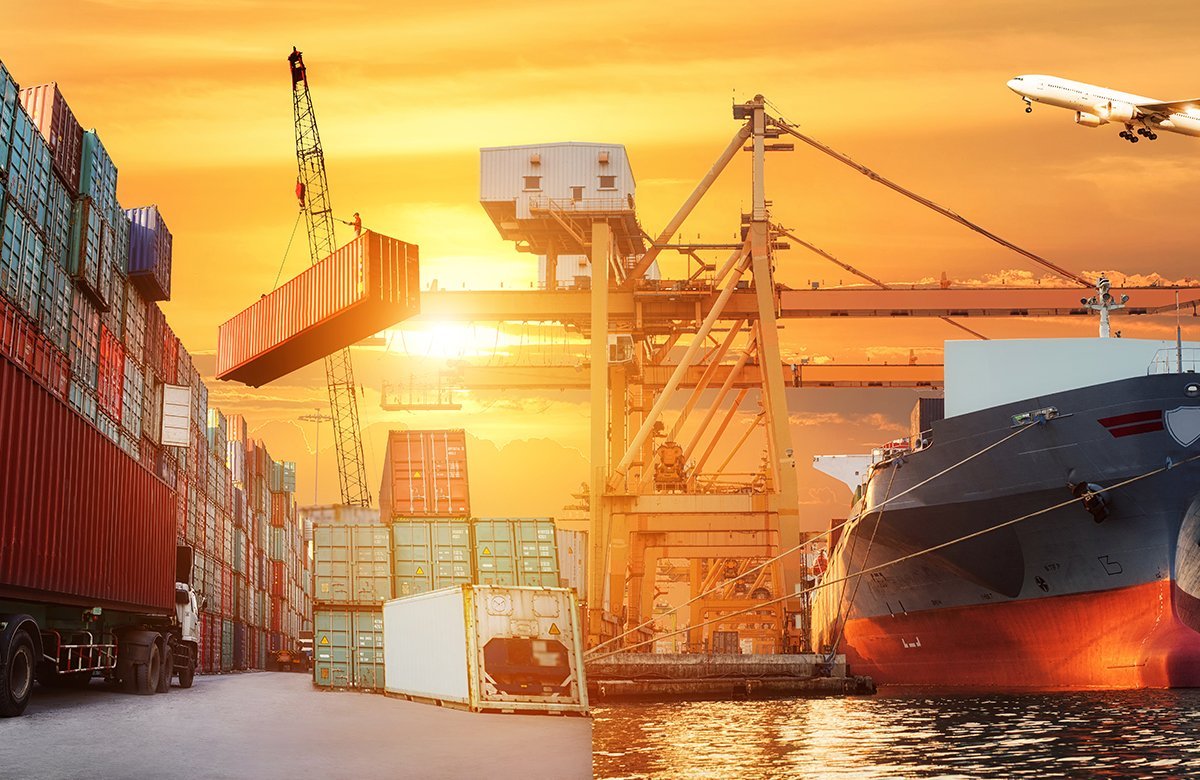 Import and Export
You can be confident that our comprehensive export and import services get your goods and products where they're needed, fast, efficiently, and with no stress to you at all.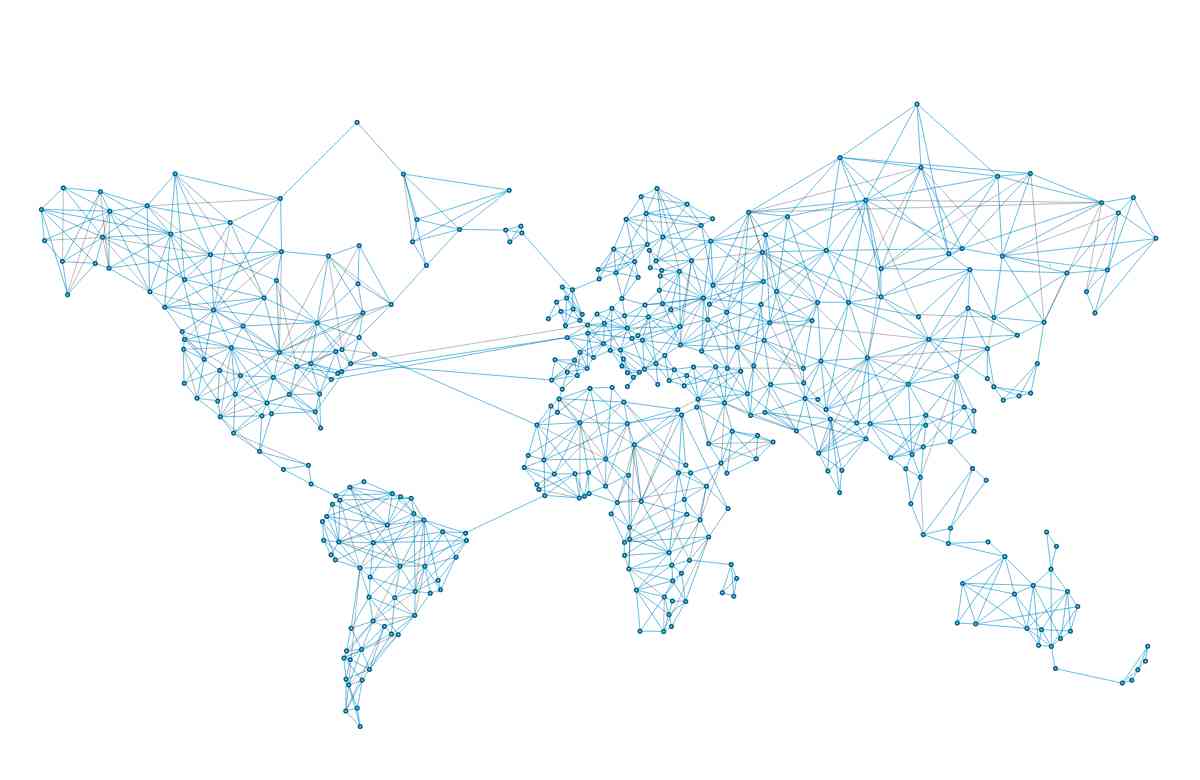 Distribution
We distribute our brands all over the world and, upon request, we can use the delivery service of your choice. It is our mission to ensure that every step of the process runs smoothly, from product design to hand delivery of your order.
Co-operative Buying
We offer co-operative buying, which enables our clients to market diverse products and allows for exponential savings at the same time.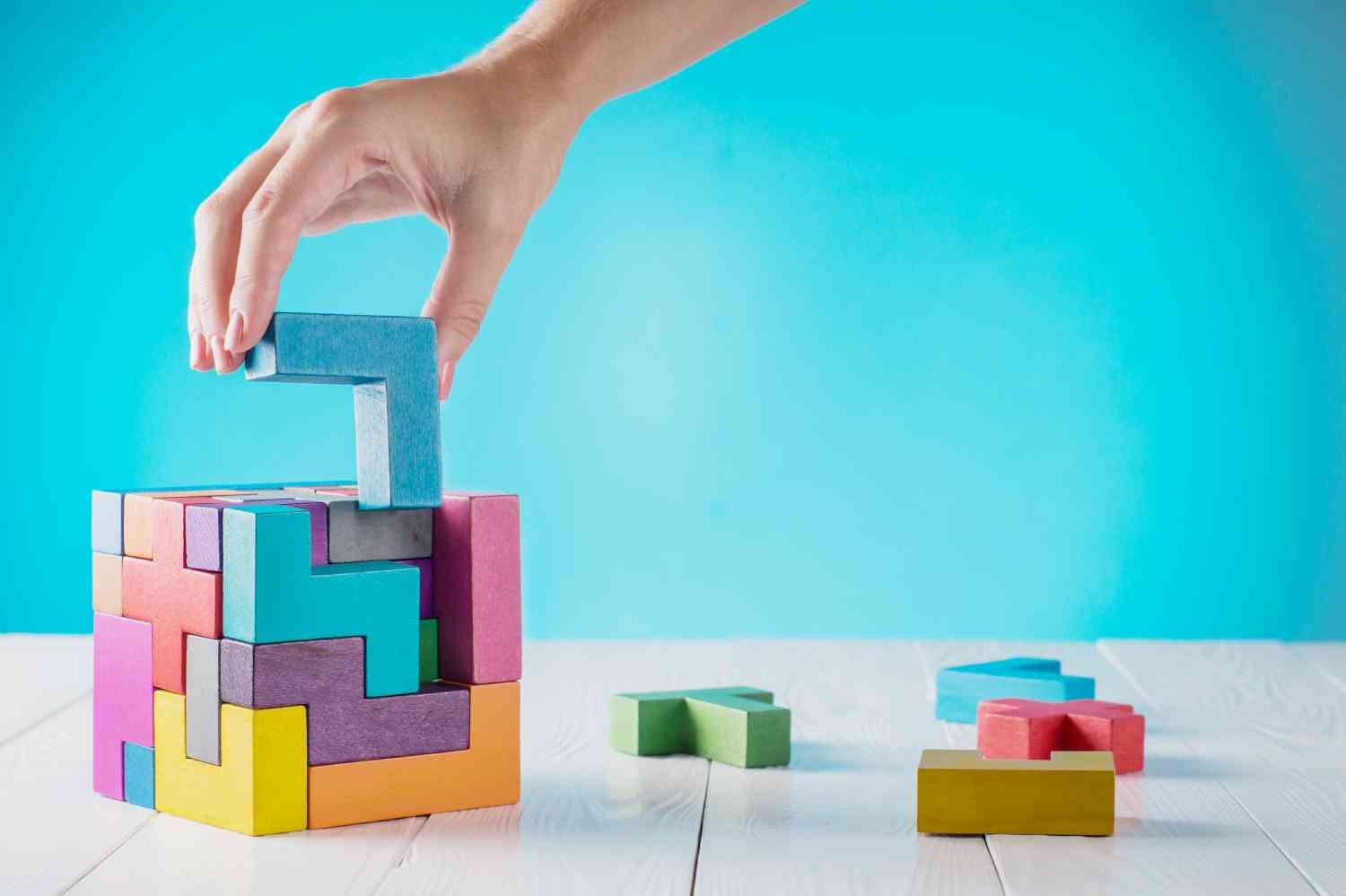 Creative Solutions
Our team of Graphic Designers has everything: creativity, experience, passion and desire to exceed your expectations every time. We know how important it is to develop a product, the graphic design, the logo, the packaging, the product, the price. We are here to help you.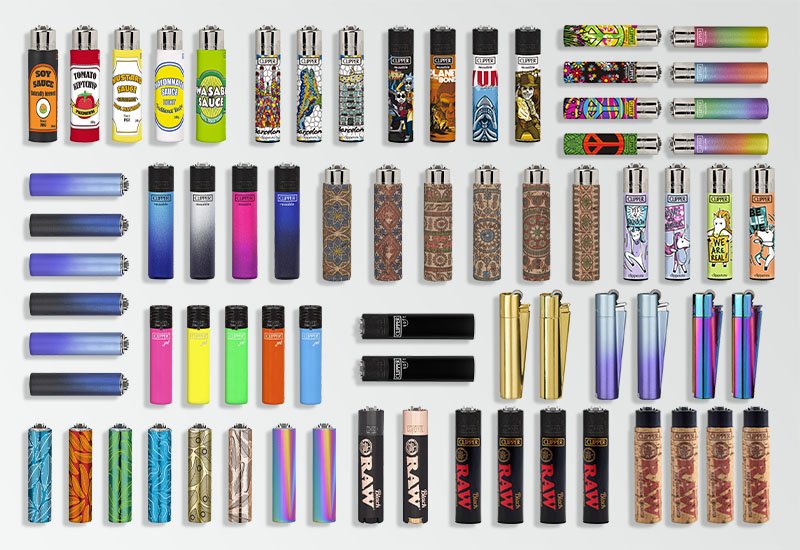 Clipper's official distributor
My Best Supplier is an official distributor for Clipper Lighters and accesories. We sell and customize Clipper lighters as you need them.
Sales Support
Our super-friendly team is both multicultural and multilingual and is trained in efficient customer support as well as product knowledge and attention to detail.
Our competent and reliable office team takes care of smooth processing from start to finish. We are available around the clock via phone, fax, email and Skype.
Our offices are located in the cosmopolitan centers of Barcelona and Amsterdam, which enables us to provide the right sales agent for the right client in the right country.